Hey all, greetings from Los Angeles.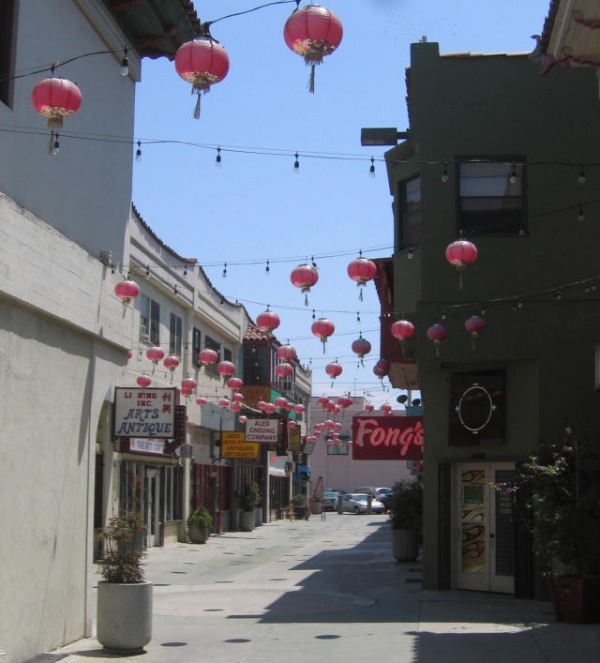 I will be doing a guest set tonight on KCHUNG, broadcasting on 1630AM straight out of Chinatown. DJ Egroeg was kind enough to extend an invite to his program CDS Digest, which airs from 9-11pm.
I've been working in the trippy ethnic Disneyland that is LA's Chinatown since I relocated here late last year, and I've heard many good things about it's little homegrown basement-level AM transmitter, nestled in amongst the first generation tchotchke distros and second wave art galleries.
I'm excited to spend my first time DJing out here at a noteworthy local institution, plus my record collection arrived on it's pallet only a few weeks ago, meaning its high time for some cathartic release.
—— UPDATE ——–
download the archived show here
Track list below: (more…)