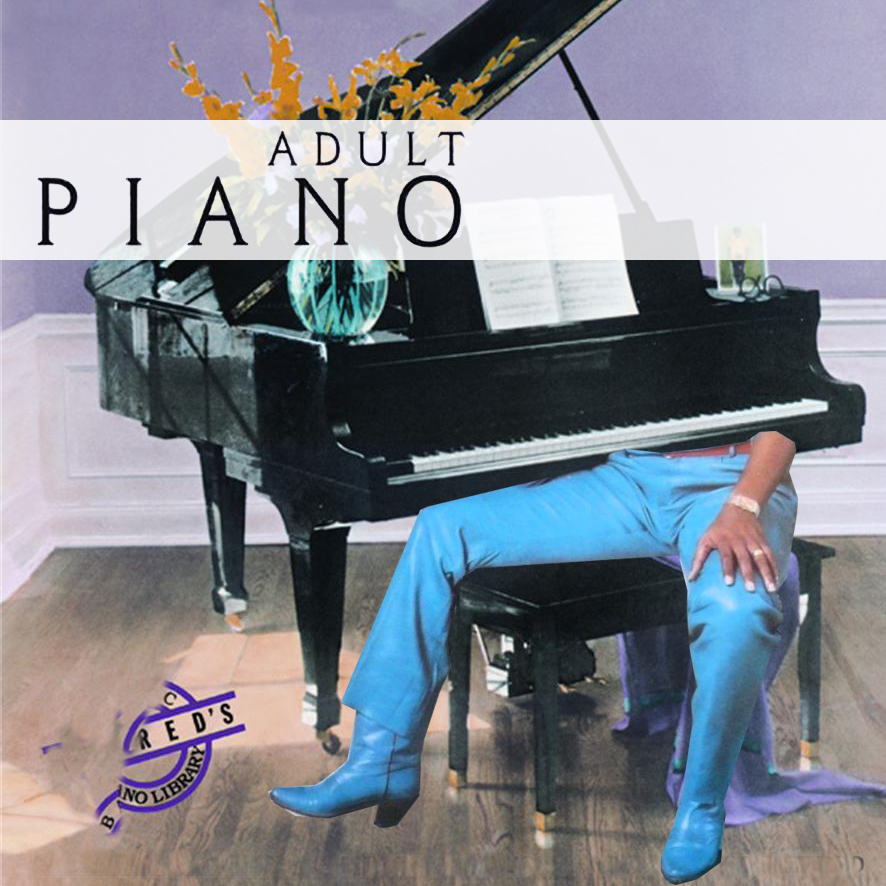 This mix is the long-shelved follow-up to Wine Coolers from 2009.
After finishing that mix there was a lot of good stuff on the cutting room floor, and I was still really caught up in r&b album cut close listening. But my interests were getting more granular, focusing on a great bridge, the particular palette of synth drums in a Stock, Aitken & Waterman production, deep interludes, or the breathy whispers of an introductory narrator. I was amassing collage material for another mix, maybe akin to a syrupy version of something the Kon & Amir On Track series – "these aren't all samples, but they could be."
I had played Wine Coolers for George Langford of Javelin, who I knew had flipped a million good bad r&b tracks and could appreciate the vibe, and I suggested we work on some edits for the next iteration. At the time I was partially employed, George was off tour and still a few months out from the birth of his daughter, so we spent a couple carefree weekdays at his home studio, drinking too much Chemex coffee and trimming tracks. At some point George found a piano instruction book in his basement with a strong flower vase theme and a soft focus and the title was set.
I took the project files home and there they sat for the next few years. We formatted the mix for release on tape (hence the two sides) but I never got it together and/or didn't have the money. I moved across the country, and at some point when I was in L.A. and obsessed with screwing everything, I went back and relaxed a few over-zealous edits, exported each side, slowed everything down 15%, and made myself a tape for the car. That kept me happy for a while, but it has been gnawing at me since, so here you go. Enjoy.
Adult Piano
(stream)
edits by bennett4senate and George Langford
Tracklist below.

Side 1:
—
Roy Ayers – Programmed for Love
—
Kleeer – Never Cry Again (Girl I Know Edit)
—
Jeff Tyzik feat. Maurice Starr – Sweet Surrender (Fresh Powder Skiing Instrumental Edit)
Jeffrey Osborne – You Should Be Mine (The Woo Woo Song) Edit
Bobby Nunn – Do You Look That Good In The Morning? (Slow It Down and Put the Steel Drum Solo First Edit)
Gary Taylor – Without You in My Life
—
Goin' Places
—
—
Side 2:
Forest – I Just Want to Love You
52nd St. – Tell Me How It Feels (Dub)
—
Princess – Say I'm Your No. 1
—
Ray Parker Jr. – In the Heat of the Night (Bridge & Chorus Edit)
Freddie Jackson – Tasty Love (Do Me Edit)
Bobby Caldwell – Carry On
—
—
Glass – You Are the One
Peabo Bryson – Give Me Your Love
—
(Many interludes from the Native Son Soundtrack by James Mtume)