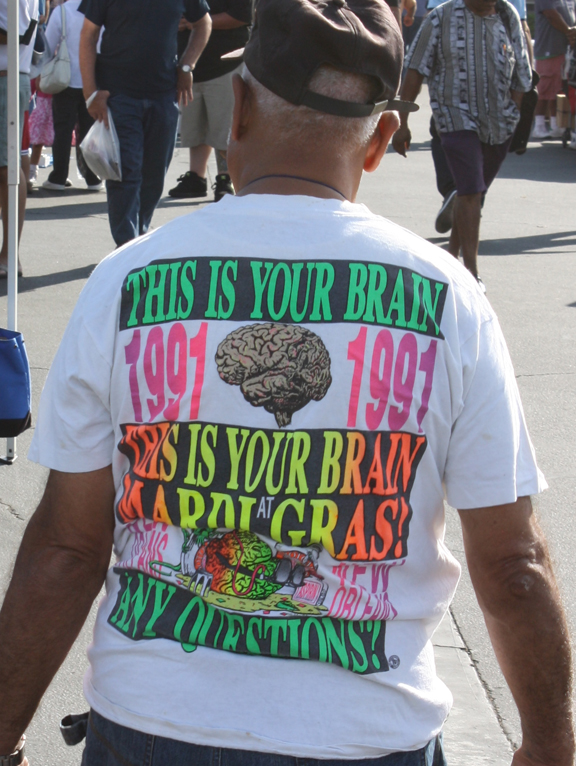 Happy to announce that Awesome New Place will be broadcasting monthly on KCHUNG Radio, available streaming and archived at kchungradio.org, and on 1630 AM in Chinatown, Los Angeles.
Tune in the second Sunday of every month, from 6-7pm PST.
(i.e. March 10, April 14, May 12, June 9, July 14, etc etc.)
Previous shows:
4.12.2012 (Guest Set)
9.30.2012
1.9.2013
—> Click to download the Feb 10th show <—
Feb 10th tracklist below.

(Artist – Title, "Album" (Label, Year) Format)
Professor Longhair – Mardi Gras in New Orleans, "Mardi Gras in New Orleans" (Nighthawk Records, 1990) Cassette
Lawrence "Black" Ardoin and his French Band – Bayou Two Step (Arhoolie Productions, 1984) Cassette
Philippe Bourgeois – Roxanna Waltz, "Nashville" (ADA Production, 1982) LP
Johnny Mitchum – California Blues, "Johnny Mitchum: National Championship Fiddle Player" (Mitchum Records) LP
Toni Noichl – Winter Woods, "Zither Favorites" (Peters/Greek Video, Records & Tapes, Inc., 1984) LP
Arp & Anthony Moore – Today's Psalter, "FRKWYS 3" (Rvng Intl., 2010) LP
Tin Man – Manifest Destiny, "Vienna Blue" (Global A Records, 2011) 2xLP
Jerry Byrd – Byrds of Paradise, "Steel Guitar Vintage Classics No. 5″ (Monument Records) LP
Forest – I Just Want to Love You (Ariola, 1983) 12"
Ed Schrader's Music Beat – Traveling, "Jazz Mind" (Load Records, 2012) MP3
(talkover:) NAMA Orchestra – NAMA 2 ( ) LP
Mart ín López Y Sus Estrellas – Cocinando, "Cocinando" (Masstropicas, 2012 reissue) LP
Los Norteñitos – Cariño Mio, "Del Control" (RyN Discos) LP
Ranil and his Tropical Band – Marlenita, "Ranil's Jungle Party" (Masstropicas, 2010) LP
Tropical Playa – Maldicion Gitana, "Blanca" (Musitron Inc., 1978) LP
Bodacious Bob the CB'ers Good Buddy – Introduction / History and Future of C.B. / Hot CB Slang, "Gettin' your Ears On" (Audio Products Inc., 1977) LP