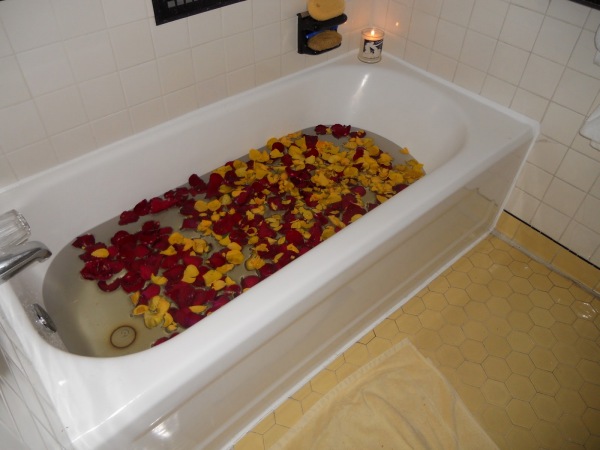 I will be returning to my one-time digs at WNYU tonight for a special Quiet Storm episode of A Downtown Affair, tonight from 10:30pm – 1am, hosted by my longtime discofriends Tackleberry & Mike McGill.
Tune in to 89.1fm in the tri-state area, or the web stream anywhere else.
Though ADA has a rock solid disco / boogie / modern soul format, we were inspired to do this 100% slow jams episode in part by the last time I was on the show, when Tackleberry, Mike, myself, and our other discofriend Josh Dunn hit a collective nerve when we pulled out all our mellow jams and ballads for a collaborative last set. Review my mix Wine Coolers from 2009 for more context for tonight, and certainly we'll hear some tracks that are on the perpetually-forestalled follow up to that one.
Sit back and relax. 🙂
UPDATE: The archived show is here, or direct download; Part 1, Part 2.