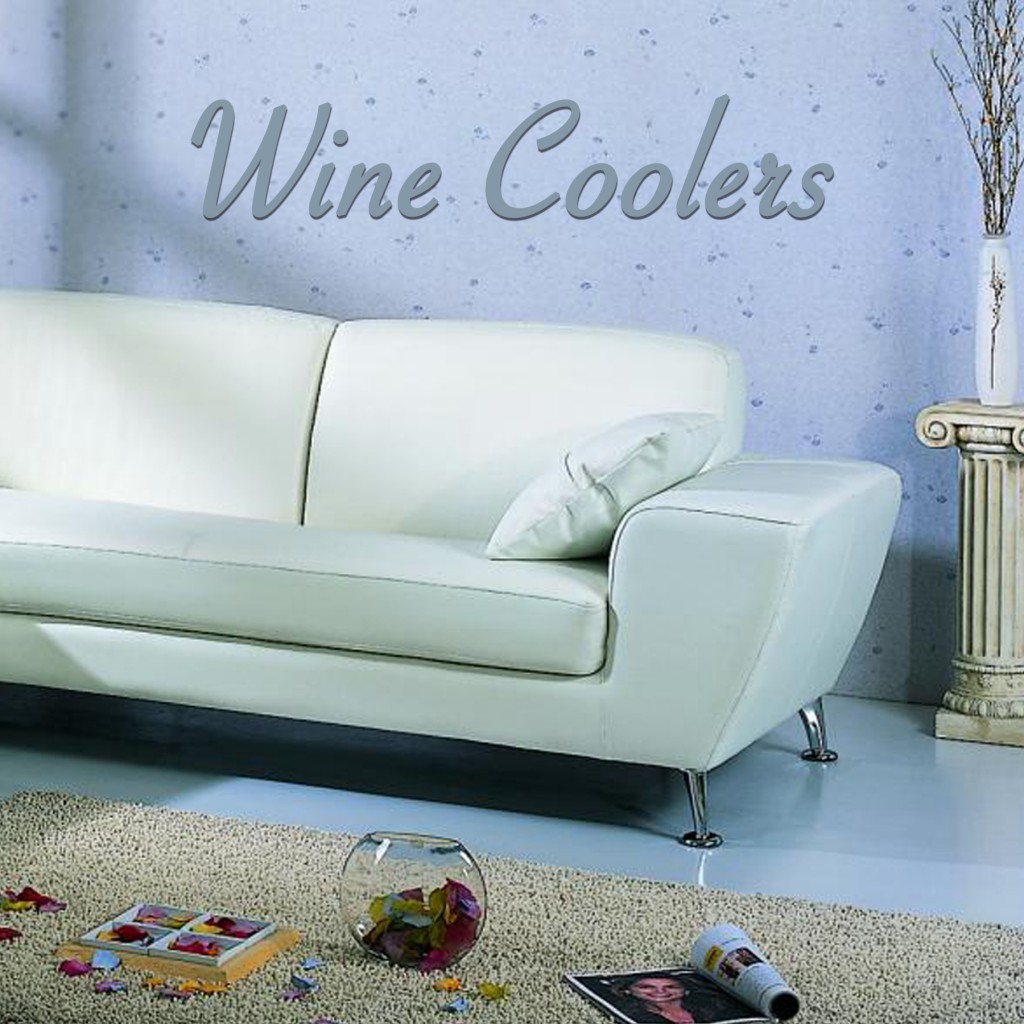 When looking in the bins for early 80s boogie, you wade through a lot of heavy r&b from the same era while looking for something to play to the dance floor. For every uptempo, drum and synth driven heater, there is a syrupy, quiet storm B side or album cut. Even if you're only looking for the former, you'll end up hearing some slow records because its like everybody had their shirts unbuttoned and was rocking blue leather pants in '83. If you don't recognize the names on the labels, you've got to throw it on to find out if its gonna sound like Kano or Peabo.
I've had to learn the names, being an 80s-baby born to parents who pretty much retired their record collection in the mid 70s. These tracks are new to me, but playing this mix for people, its been great how many of these tracks get a reaction like "oh that song is a classic! My dad used to play Loose Ends in the car all the time back in the day!" or "that was a huge radio hit!"
There's definitely a stigma attached to the sheer smoothness of these songs, considering how much cache record collector types have put into "raw" funk. The intrigue may at first be ironic, like pop music, ("this is cheesy, but its kinda good too") but at some point after unconsciously memorizing all the words and breakdowns I realized that not only were these crafted works, but they had all the elements in place – drum machines, great melodies, and powerful songwriting, all wrapped in the glow of 80s synths. Going from a diet of rap to loving disco was a similar process, but with disco, you're dancing, which makes it a lot easier to get over your hang ups and just vibe out to some seriously gay content. And with both disco and r&b, the deeper I get, I hear samples that remind me just how many really good hip hop producers came this way before me, so I must be on the right path.
I think it might be the overt and at times egregious expression of sexual desire that makes people uncomfortable with r&b, from the 80s to today. So to help you get there, kick off those loafers, have a seat on your white leather couch, pour yourself a glass of chilled Chablis (with a splash of fruit juice) and press play.
Wine Coolers
(stream online)
2009 – Bennett4$enate
1. Intro
2. L.A. Dream Team – You're Just Too Young (1986 MCA)
3. The Deele – Shoot'em Up Movies (1988 Solar)
4. The System – Don't Disturb This Groove (1987 Atlantic)
5. Zapp & Roger – Computer Love (1985 Warner Bros)
6. Juice – Love Will Find a Way (1986 Def Jam)
7. Bernard Wright – Music Is the Key (1981 GRP)
8. Faze-O – Riding High (1977 She Records)
9. Loose Ends – Hangin' On A String (1985 MCA)
10. Jesse Johnson – Sex Sweat (Unreleased)
11. Sylvester – I Need Somebody to Love (1979 Fantasy)
12. N.Y.C. Peech Boys – On A Journey (1983 Island)
13. Ray Parker Jr. – I Don't Wanna Know (1983 Arista)
14. Kashif – Help Yourself to My Love (1983 Arista)
15. Surface – Falling In Love (1983 Salsoul)
16. Rena Romano – Once You Fall in Love (Factory Beat Records)
17. Force MDs – Love Is a House (1987 Tommy Boy)